We want to make Geology attractive to young people. We know the different problems that exist in the educational system related to the teaching of natural sciences. That´s why we want make funny activities to the student body.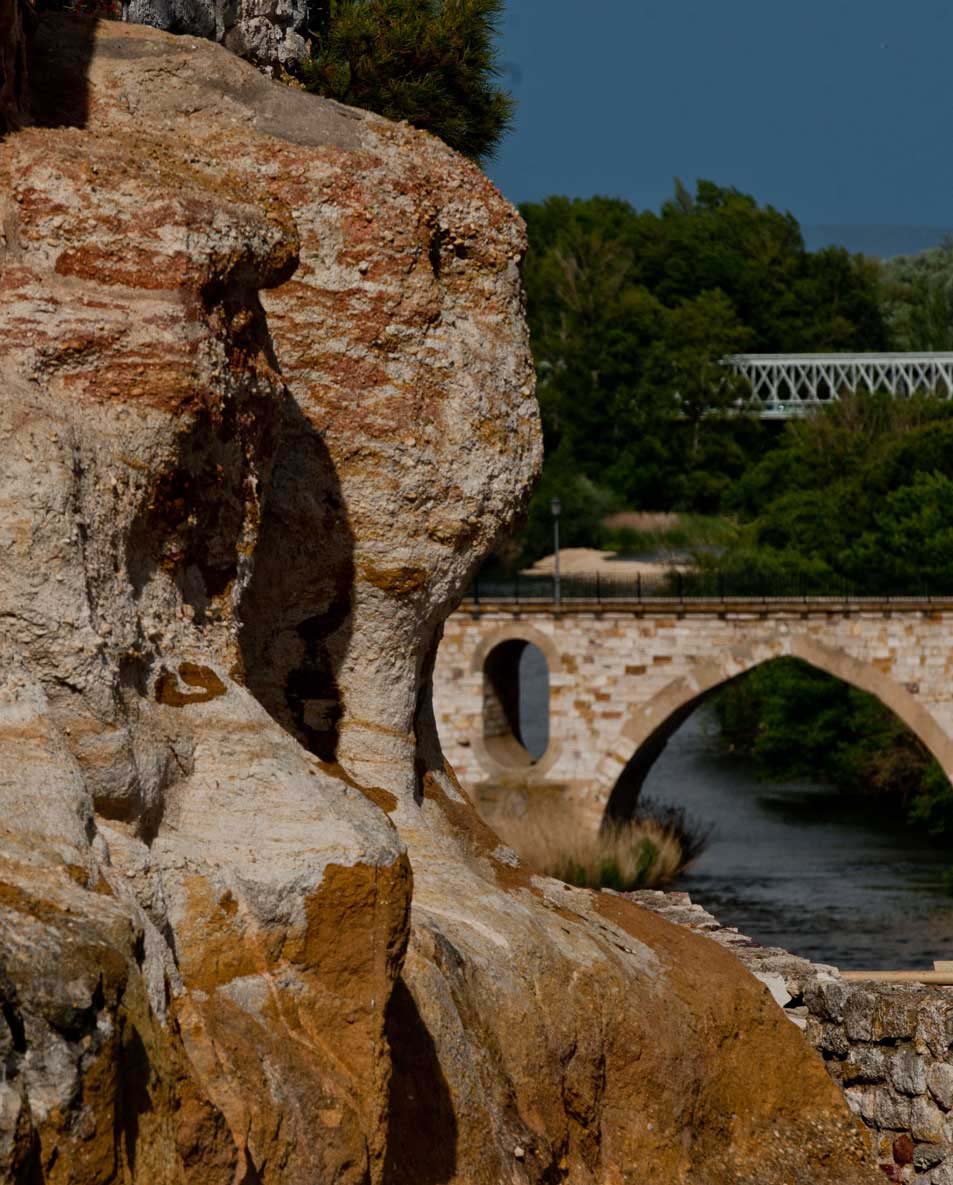 Perfect to unite heritage and Geology: a complete view of human and natural history.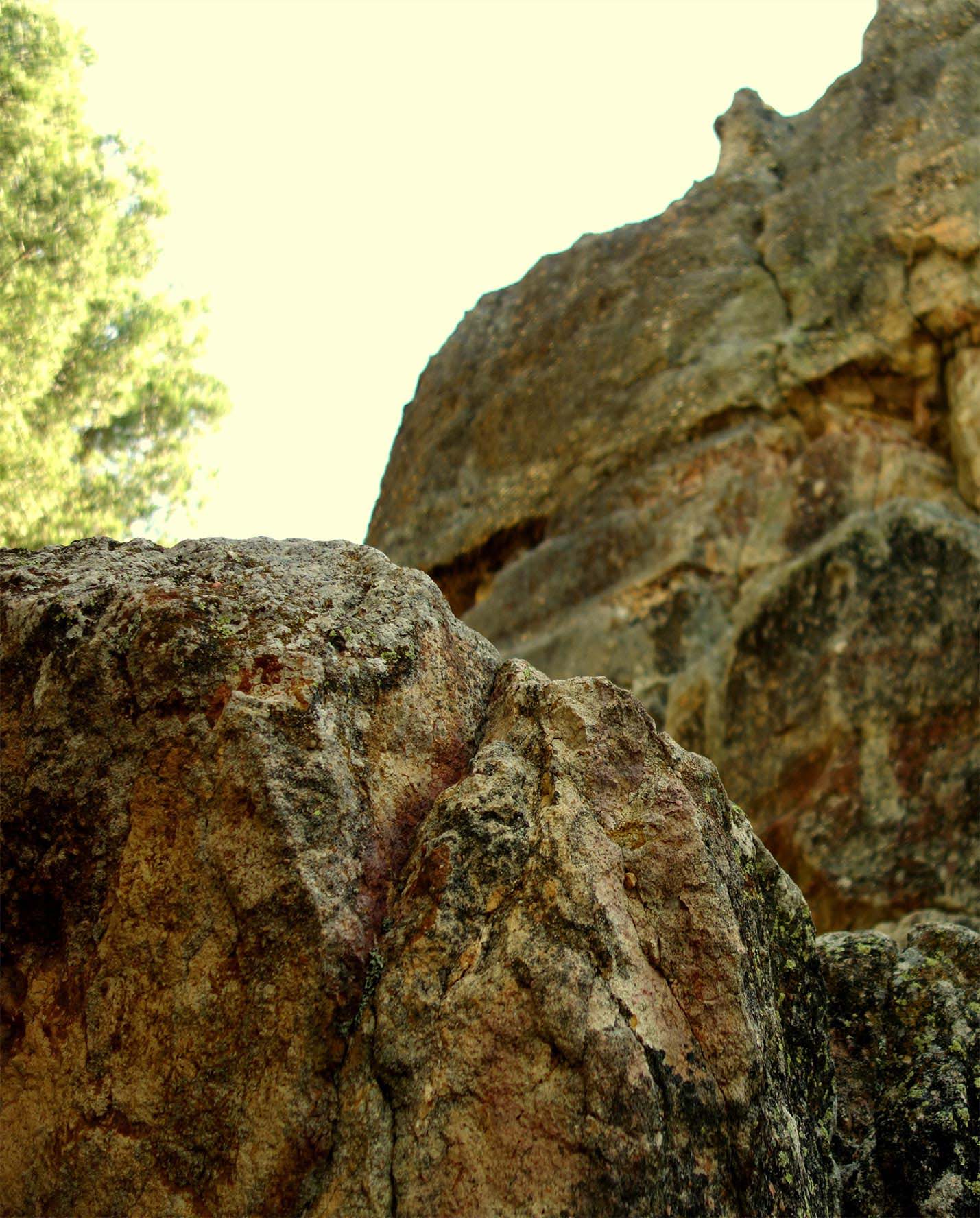 If you are a teacher and you want your students to enjoy nature, we help you explain river modelling while they learn concepts of the natural environment.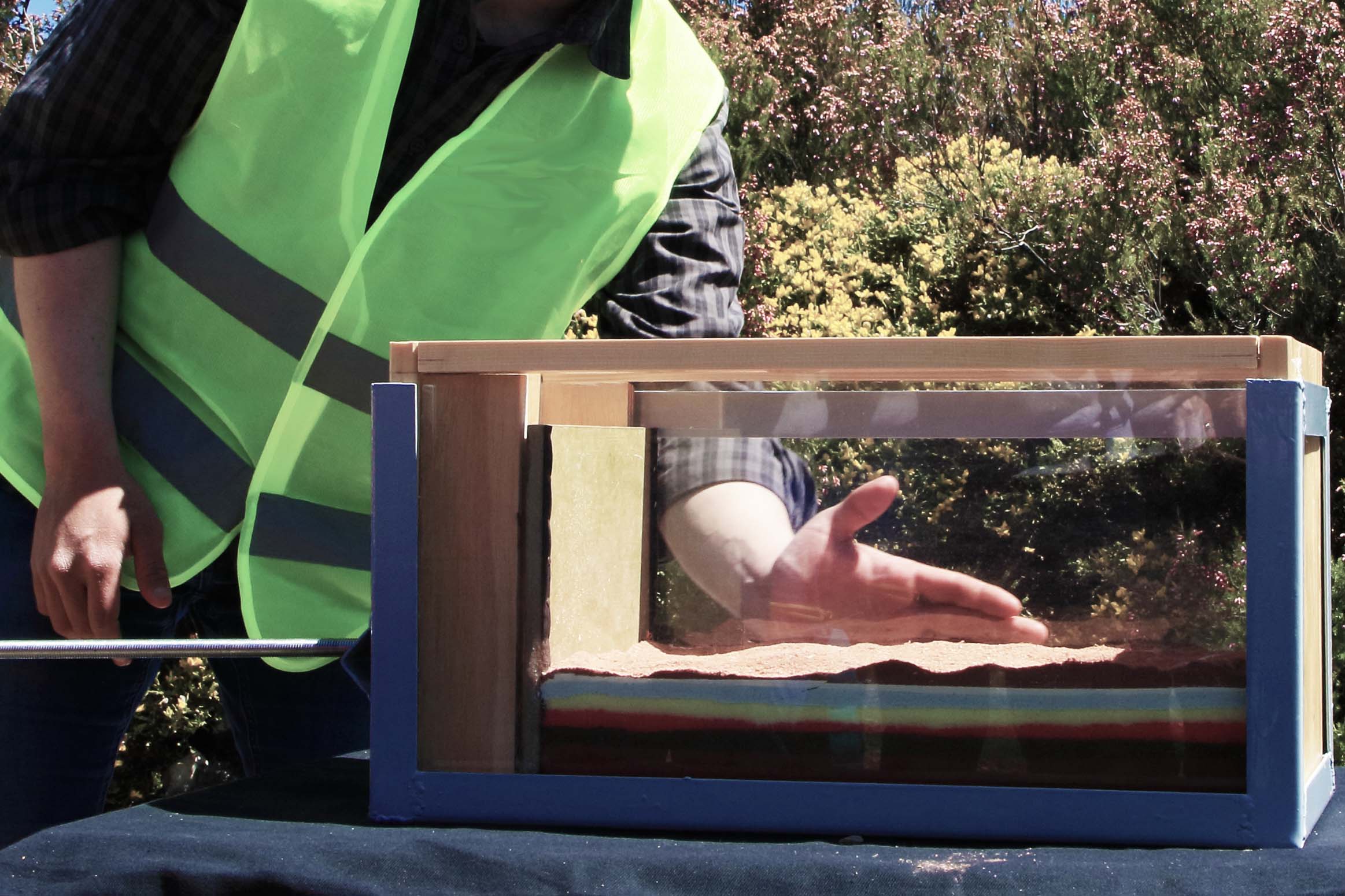 More educational resources
From TEEC we also offer workshops tailored to your needs: Do you want to explain some geology concept? Do you need how rocks are bent? Do you need an incredible time scale? We got all you need.