Tellus and Gea: the goddesses Greeks and Romans used to refer to Earth; and Zamora one of his most impressive canvases. Today, further removed from mythologies, geology fans contemplate rocky outcrops and feel a fascination like someone who discovers a treasure.
Zamora has an extraordinary diversity of landscapes, towns and ways of life, which makes the province a true "geo-ethnographic" museum . The Zamora Provincial Council together with Todo Esto Era Campo have wanted to launch a geological dissemination project through thematic routes through the province. We live Geology: each Sayaguesa village, each Alistano town, each adobe house in Tierra de Campos are in themselves the beautiful representations of the geological heritage that the province treasures.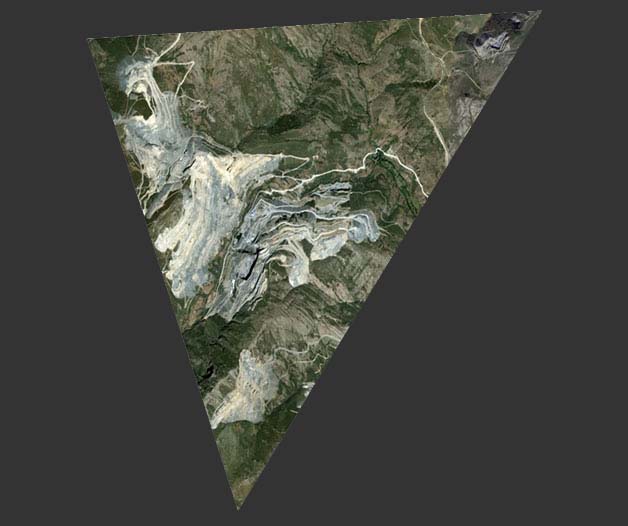 Geology is the science that deals with the origin, formation and evolution of the Earth, the materials that compose and structure it. With the Tellus © Project we want Geology to become heritage, and geologists its defenders.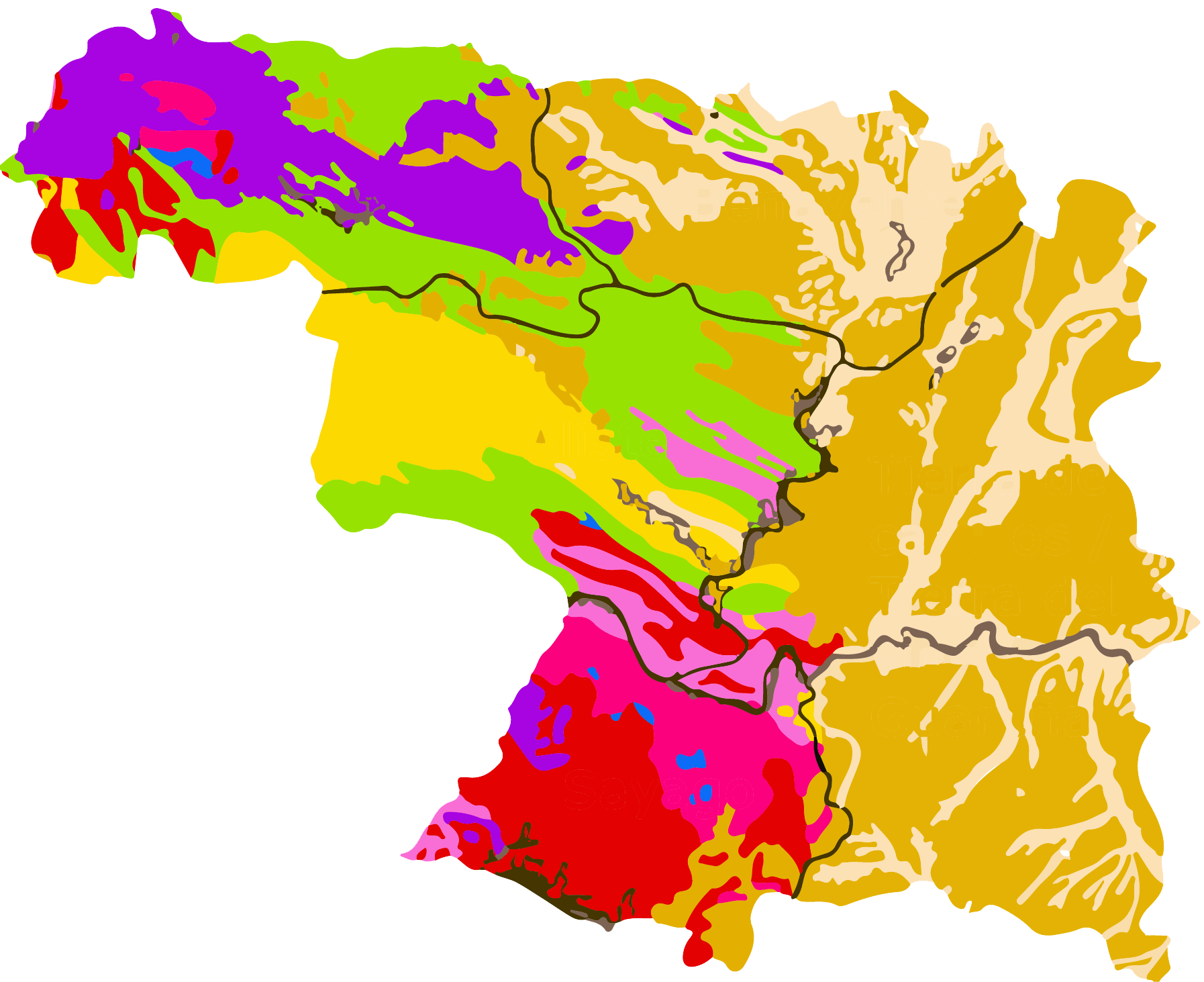 All the regions of Zamora
The divisions made and their names meet a geological criterion. Many of the county limits coincide with the geological limits that are ultimately responsible for landscape change.
Visit the project website
The website was developed in collaboration with the Zamora Provincial Council.